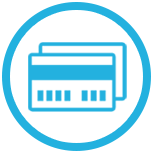 Accept credit card payments online
Seamlessly link your online store to your Sage Pay (Payment Gateway) account and safely accept online credit card payments.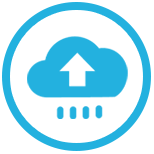 Safe and secure hosting
Rest assured, knowing that your online store is hosted in one of the biggest and most robust data centres in SA.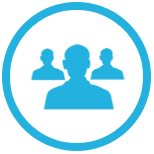 Legendary support
New to eCommerce? No problem, our friendly support team is here to help you every step of the way.